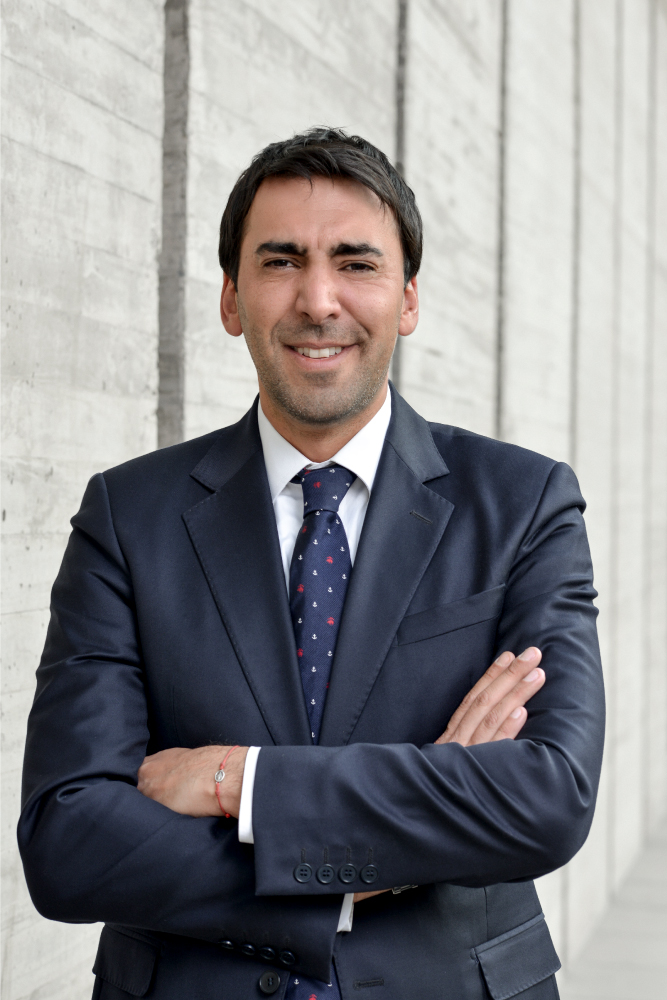 Gabriel Zamora Jorratt
Partner
Gabriel's professional practice focuses on Commercial, Banking, Financial and Corporate Law. He has experience in bank financing and diverse types of commercial and corporate advisory services for domestic and foreign clients, being part of and advising the Boards of Directors of different companies. He worked as a lawyer in the area of Acts and Contracts in the Corporate Lawyer's Office of Banco de Crédito e Inversiones (2009-2014) and was a partner in charge of the Corporate Area in Yarur & Stange Abogados (2014-2017).
---
+56 2 2604 8650
gzamora@corteszamora.cl
-Corporate and Company Related. -Investments. -Banking and Financial.
-Gabriela Mistral University, Law School, Bachelor of Laws and Social Sciences (2006). -Diploma in Private American Law and Business Law, University of New York SCPS, New York, USA (2012). -Master in Business Law, MBL, Adolfo Ibáñez University, Santiago, Chile (2014-2015).
-Spanish. -English.
-Colegio de Abogados de Chile A.G. (The Bar).